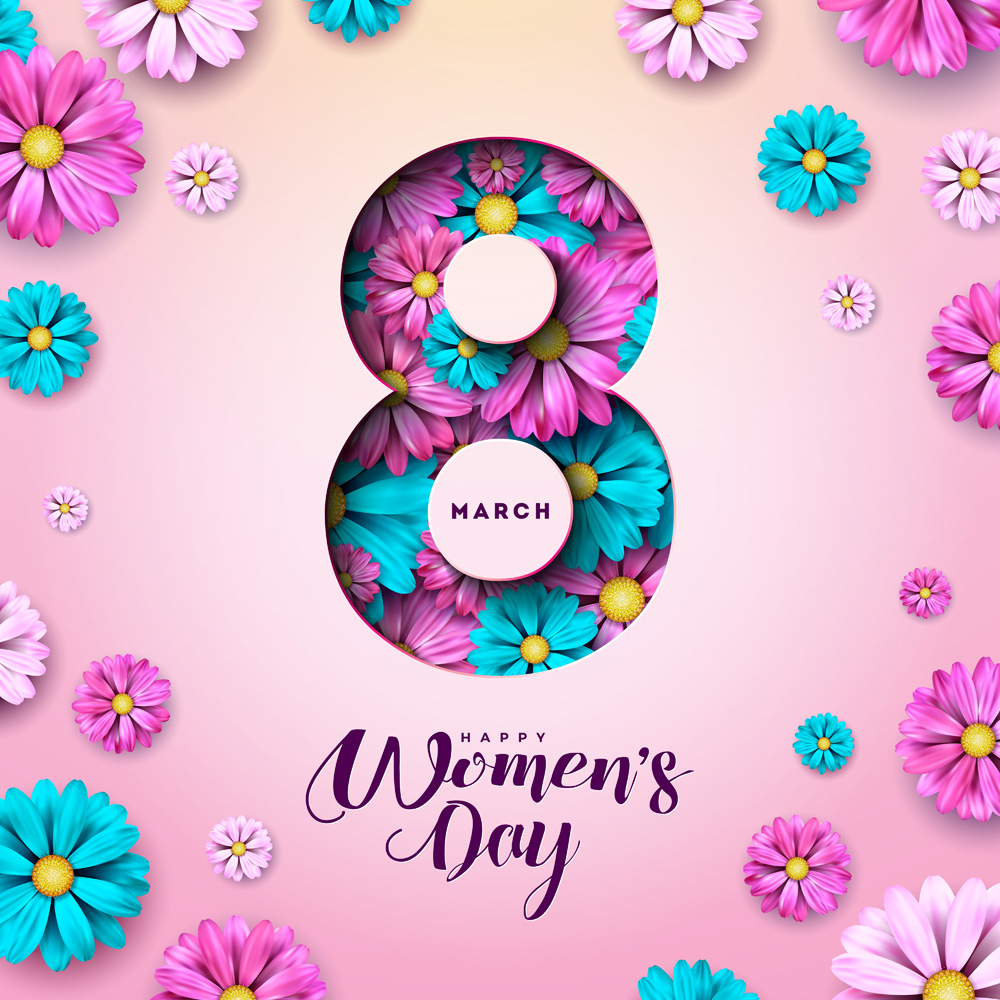 Желаем вам быть счастливыми в семье, уважаемыми на работе и знать, что всегда есть рядом любимый мужчина, который поймет, защитит, поддержит!
Немного из…
После распада Советского Союза день 8 марта остался государственным праздником в России. Осталась замечательная традиция дарить женщинам цветы, подарки. А первоначальный смысл этого дня – "борьба против дискриминации одного пола" – давным-давно забыт. И этот день стал просто праздником женщин.
International Women's day is celebrated in Canada and all around the world.
Оn this day, women celebrate the achievements that they have been obtaining from last many years
The first International Women's Day was observed on March 19, 1911 in Austria, Denmark, Germany and Switzerland.