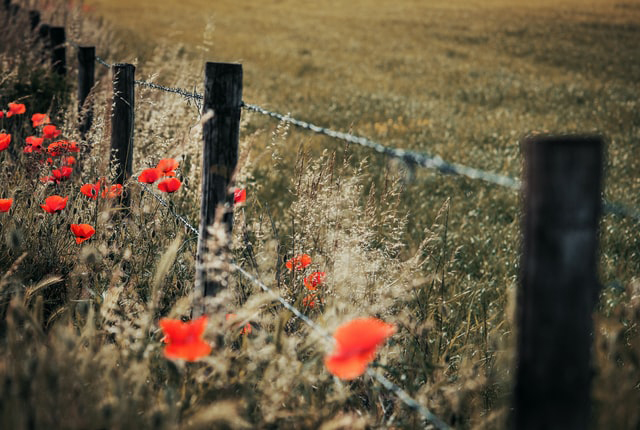 День памяти впервые был отмечен в 1919 году на всей территории Британского Содружества. Первоначально он назывался "Днем перемирия" в ознаменование соглашения о перемирии, которое положило конец Первой мировой войне в понедельник, 11 ноября 1918 года, в 11 часов утра — в одиннадцатый час одиннадцатого дня одиннадцатого месяца.
Каждый год 11 ноября канадцы останавливаются на минуту молчания, чтобы почтить и вспомнить мужчин и женщин, которые служили и продолжают служить Канаде во времена войны, конфликтов и мира.
Символ Дня памяти – декоративные красные маковые цветки продаются Королевским канадским легионом для оказания помощи ветеранам.
День памяти является федеральным государственным праздником в Канаде.
Национальная церемония проходит в Национальном военном мемориале в Оттаве.
Quick Facts on… Remembrance Day
Remembrance Day was first observed in 1919 throughout the British Commonwealth. It was originally called "Armistice Day" to commemorate armistice agreement that ended the First World War on Monday, November 11, 1918, at 11 a.m.—on the eleventh hour of the eleventh day of the eleventh month.
Every year on November 11, Canadians pause in a moment of silence to honour and remember the men and women who have served, and continue to serve Canada during times of war, conflict and peace.
The poppy is the symbol of Remembrance Day. Replica poppies are sold by the Royal Canadian Legion to provide assistance to Veterans.
Remembrance Day is a federal statutory holiday in Canada.
The national ceremony is held at the National War Memorial in Ottawa.